"…a gifted writer and a creative individual and we are thrilled that you worked with us for the time you have …
Content Creator – Photography, Image Editing, Writing, Design
The artful arrangement of words that engage and photographs that captivate, whether on a website or social media, remains fundamental to a digital presence. The following comprises a short portfolio of my writing, photography, image editing and design work. I employ these elements to create a unique brand for business and individuals.
Photography
In the early 2000s, I learned to code websites and to use Photoshop. As part of this endeavor, I needed images. I began to collect them from various sources. Then, I picked up a camera and took my own pictures. What started as a means to an end, quickly became a fascination with pairing words and pictures. For several years, I worked to raise my photography skills to the level of my skills as a writer.
The images on this website are primarily mine, part of a websites I designed, or personal photos.
Below are a small sampling of my photography. To view photographs on a full screen, click on the picture.
Image Editing
For image editing, I take photos of a client's business – architectural details or unique features like a mural, to stylize a more distinct and personalized image. The following are images I have altered to create logos for websites.  Swipe the arrows to see before and after.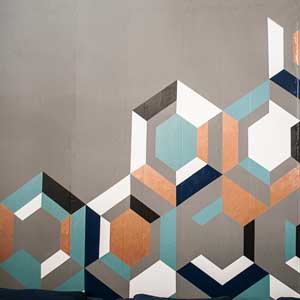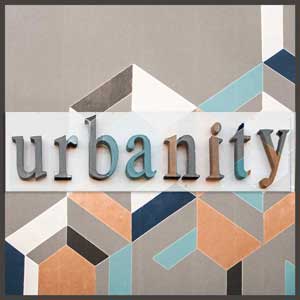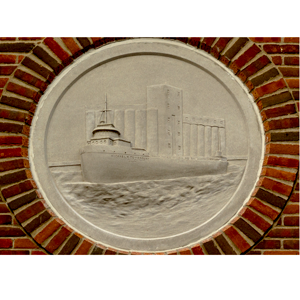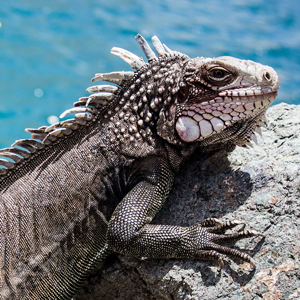 Articles
I have completed extensive coursework in writing under the tutelage and apprenticeships of notable authors, poets and essayists including Priscilla Long, Brenda Peterson, and Rebecca Brown.
Many of the following essays were originally written during my tenure at Buffalo Vibe. Heritage Press owner, Marti Gorman edits BuffaloVibe. I contributed 3 essays a month for a year. In addition, my essays have appeared in anthologies, blogs, national newspapers, and magazines.
Website Design and Management
I designed and/or managed the websites showcased here. They are currently live. Some I designed from scratch. Others denote a redesign. I worked with the individuals and businesses represented by these websites to develop and customize a plan that suited their needs. While some had an abundance of content that may have required editing or redirection, others needed both photographs and written content. The design of each site is meant to represent the unique characteristics of the business and individuals: the community center where children's artwork is used to illustrate services; a digitally altered photograph of a painted wall repurposed as the site's logo. The written content is often lifted from promotional materials, newspaper articles or other artifacts. Talking Iguana will customize your website's content and design utilizing detailed, individualized, personal touches.